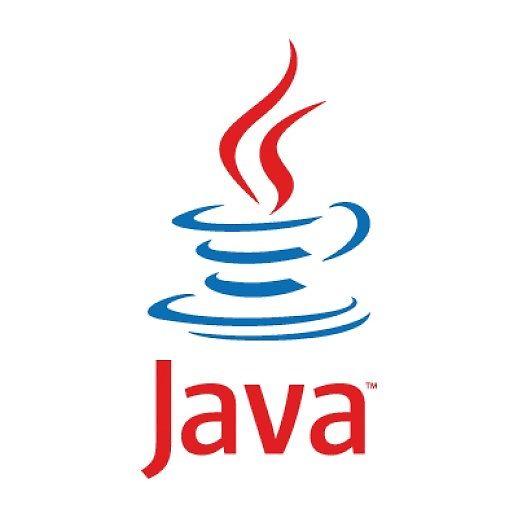 Java Technologies
Over 25 years of experience in Java Technologies with Java certifications from Sun Microsystems.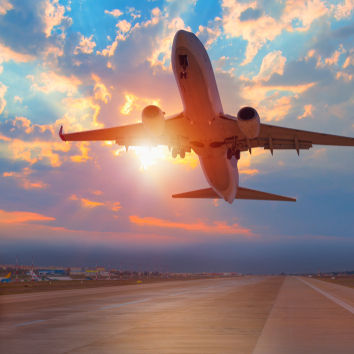 Travel Industry
Fifteen years of experience in the Travel industry consulting at companies such as Southwest Airlines, Hewlett Packard, Jeppesen and Travelport.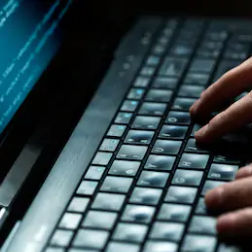 Software Development
Over 30 years of experience in software development, design, and architecture.
See the Skills Summary page for more information.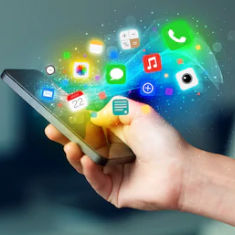 Mobile App Development
Native Android and iOS mobile app development.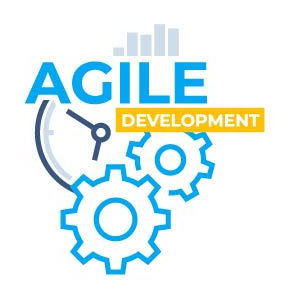 Methodologies
The use of Agile and SAFe methodologies to ensure the highest quality software products.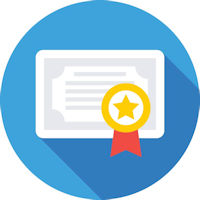 Certifications & Patents
We strive for continuous training and innovation. See the Certifications page for more information.